The Virginia Beach Cultural Affairs Department celebrated Juneteenth and the re-launch of the #VBGIGS series with
"Hidden History: The Banjo"
on June 19, 2021 at the Sandler Center for the Performing Arts Miller Studio Theatre! A full audience was treated to a salute to freedom through expression and creativity. The 60-minute performance included an array of music, dance, and spoken word poetry from talented local artists including: Rita Cohen from Tidewater African Cultural Alliance, Corey and LaQuita Staten from Atumpan Edutainment, Bill Armstrong from Tidewater Bluegrass Music Association, Kanya Edmonds and Author Kween Yakini. The event was directed by Brittney S. Harris and produced by the Zeiders American Dream Theater. Following the performance, WHRO Public Media's Lisa Godley led a community discussion about African and African American Culture, the importance of reconnecting music to cultural origins, and more.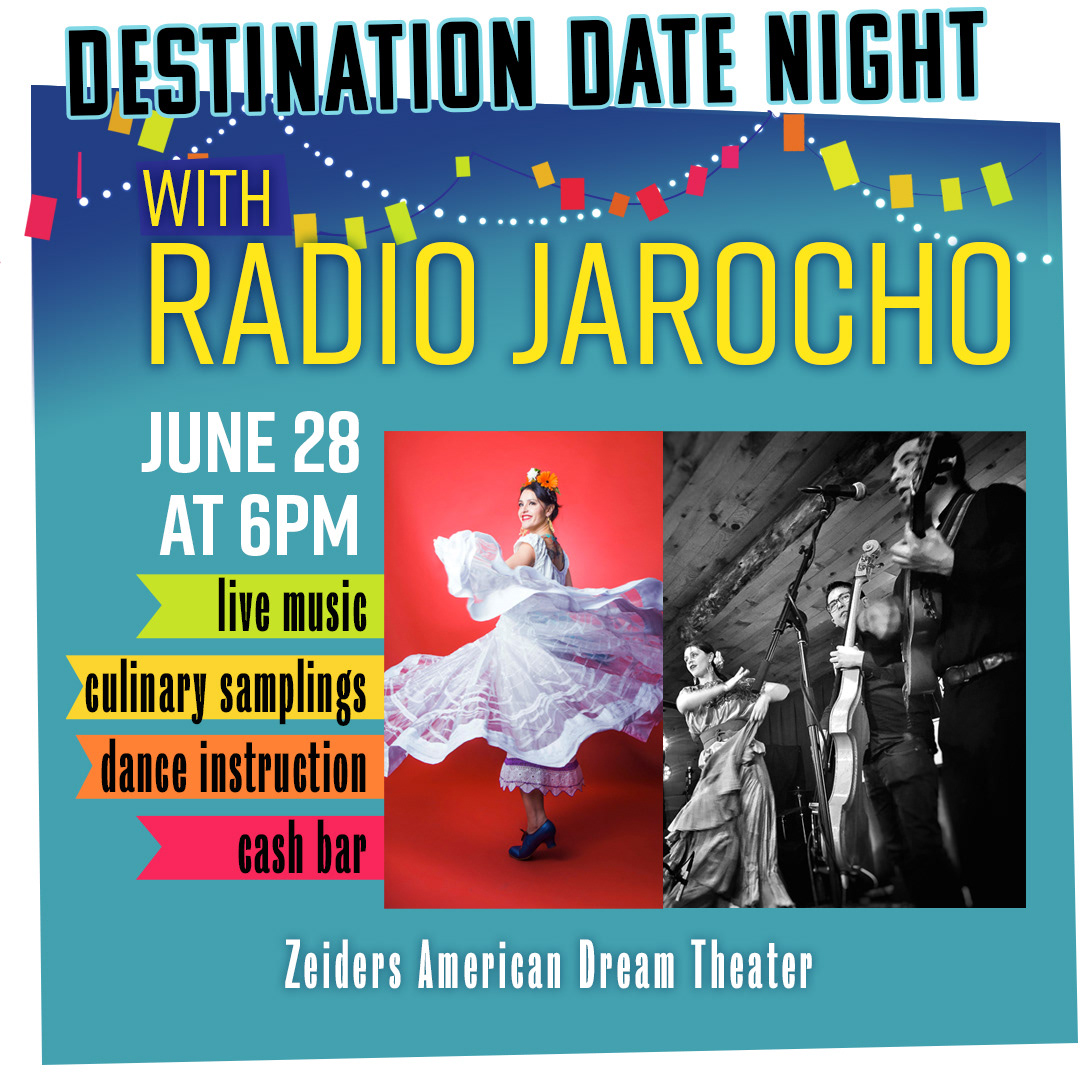 Part performance, part panel, part community discussion, this moving experience invited audience members to hear performances of music from traditional African, Island, and American historical songbooks, explore the lyrics and meaning behind them, then engage in a conversation about race through the lens of music and lyrics. 
The panel of experts and the community voices in the room created a safe and shared experience to learn, discuss, and ask questions that forge bridges to understanding our diverse America, today. Hosted by
Lisa Godley
of WHRO's Another View and featured performances by
Teddy Holmes, Sibel Galindez
, and Dr.
Anthony Hailey
, along with distinguished panelists.
Award-winning Meg Okura and the Pan-Asian Chamber Jazz Ensemble (PACJE) blend Japanese, Jewish, and African-American heritages, multi-cultural band members and the unforgettable sound of American jazz. They took the stage at Mount Trashmore in August, 2019. Featuring bandleader Meg Okura on violin and erhu with Hampton native, Sam Newsome on soprano sax, the ensemble fused its virtuosic jazz performance with educational expertise to craft a casual and engaging performance with something for everyone! This program featured the debut of new jazz works from the PACJE's upcoming "Jewburish Folk Tunes" collection.